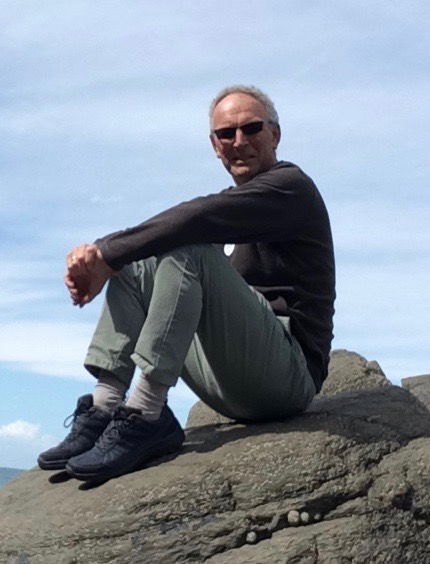 Martin is the third son of a large post war Catholic family, born in the West Riding of Yorkshire who, for the past 28 years, has lived in a Staffordshire village with his wife, family and a series of 5 female cats! Practised in the intricacies of a Sunday altar boy, Martin, like many a teenager, subsequently lapsed into quiet agnosticism and occasional church observance until, approaching 50 and by then a successful IT professional, circumstances led him to attend a local evangelical Pentecostal church and the (re)igniting of his faith.
For the past 18 years Martin has served as an elder of his church, whilst pursuing his love of biblical storytelling and latterly the writing of poetry, largely (but not exclusively) on faith based themes.
Martin's greatest pleasure remains family life. He and his wife Sue regularly visit Bristol where their two daughters live with their husbands and six cherished grandchildren. Martin's published writings are dedicated to all these vital aspects of his life.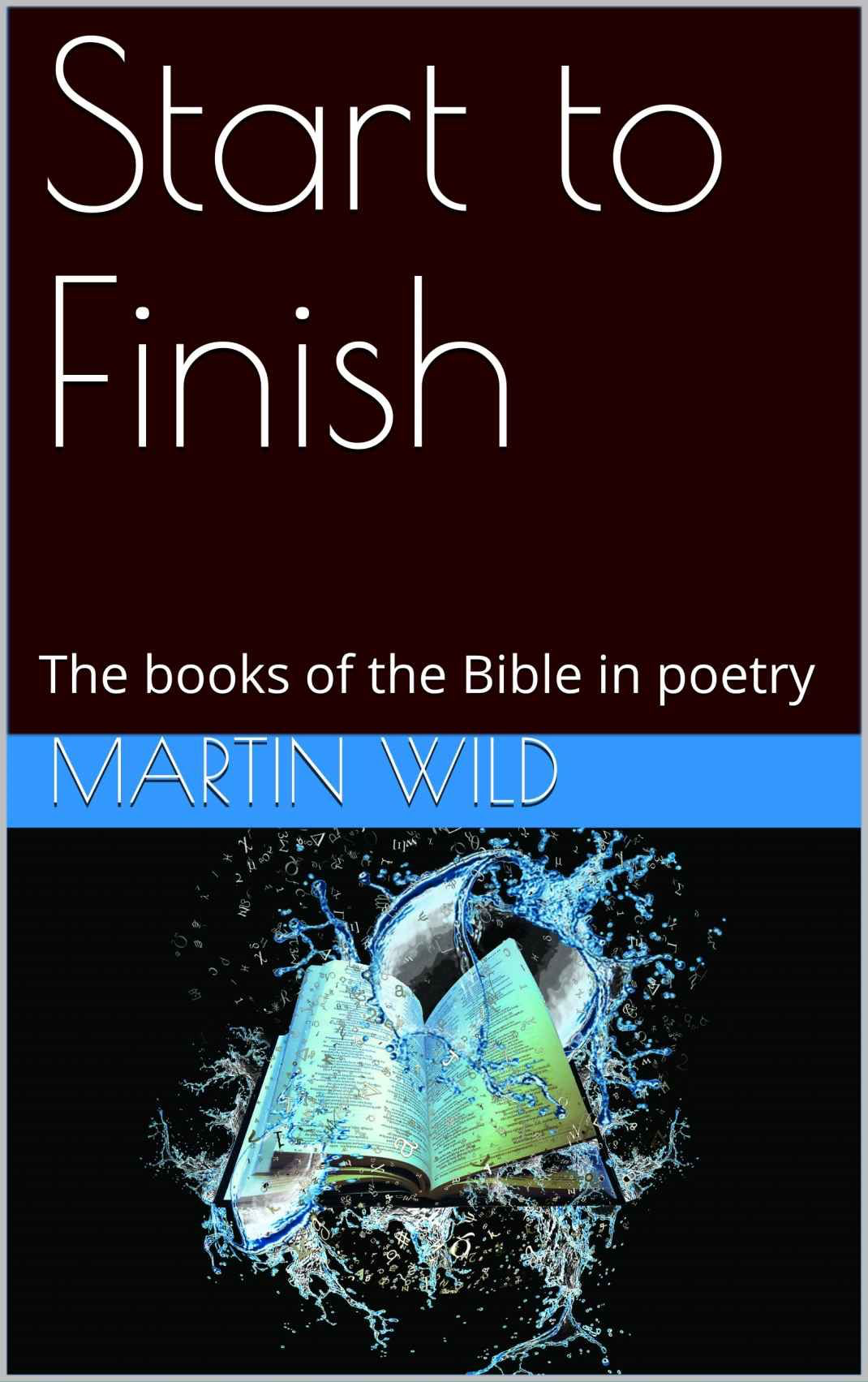 His first volume of poetry "Twice Times Telling" has just been republished as Start to Finish on Amazon in both paperback and ebook format.
This collection comprises 66 poems from Genesis to Revelation with one poem for each book of the Bible alongside "Wordle" images drawn for the text of each book.
Martin's second poetry anthology The Harmony of the Gospels will be published in October 2018 - watch this space!